Where to eat in Tbilisi, Georgia?

Cozy restaurant in the center of Tbilisi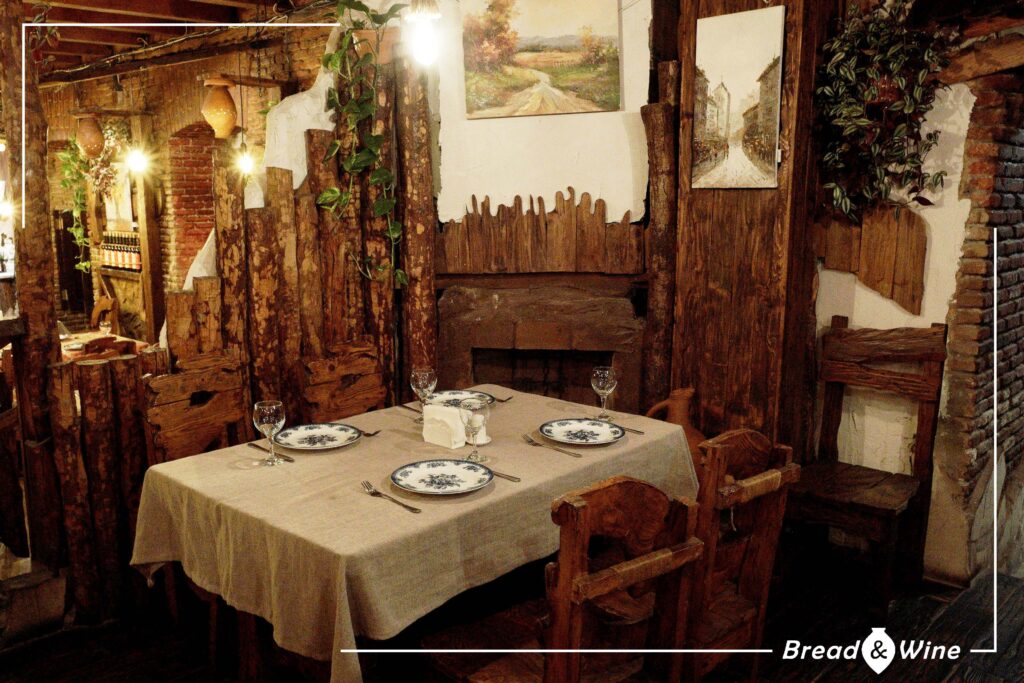 Tbilisi, the capital city of Georgia, is renowned for its rich cultural heritage and delicious cuisine. Georgian food is a delightful fusion of Mediterranean, Middle Eastern, and Central Asian flavors, with an emphasis on fresh, local ingredients. With so many fantastic restaurants and cafes to choose from, it can be overwhelming to decide where to eat in Tbilisi. However, one restaurant that stands out from the rest is Bread&Wine.
Located in the heart of Tbilisi, Bread&Wine is a charming restaurant that offers an unforgettable dining experience. The atmosphere is cozy and relaxed, with warm lighting and tasteful decor. The restaurant is open every day, serving breakfast, lunch, and dinner. The menu features a wide selection of Georgian and international dishes, with something to suit every taste and preference.
One of the highlights of Bread&Wine is its excellent wine list. Georgia has a long and proud tradition of winemaking, and the country produces some of the finest wines in the world. Bread&Wine has an impressive selection of both red and white wines, with a focus on local Georgian wines. The restaurant's knowledgeable staff are always happy to make recommendations and help guests select the perfect wine to complement their meal.
But the food at Bread&Wine is just as impressive as the wine. The menu features a variety of appetizers, salads, soups, main courses, and desserts. For appetizers, the khachapuri (a type of Georgian cheese bread) is a must-try. The khinkali (dumplings filled with meat or cheese) are also delicious and are a popular dish in Georgia. For main courses, the chakapuli (a lamb stew with sour plums and herbs) is a standout dish, as is the chanakhi (a hearty meat stew with vegetables).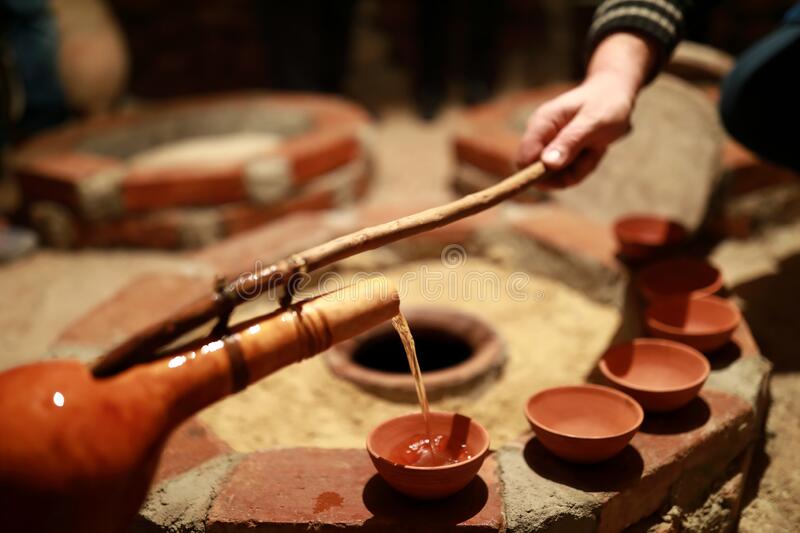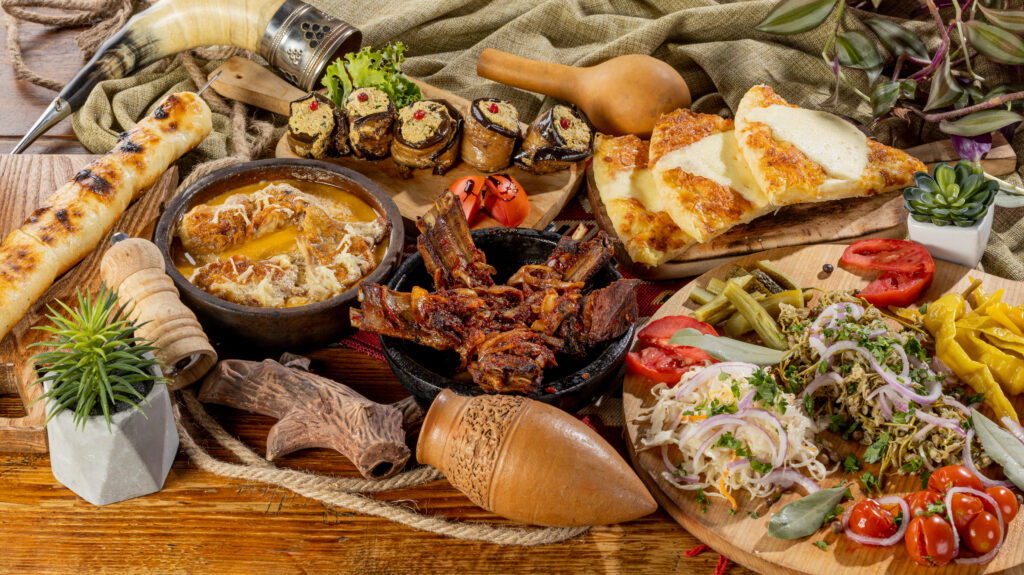 If you're looking for a vegetarian or vegan option, Bread&Wine has you covered. The Georgian salad, made with tomatoes, cucumbers, onions, and feta cheese, is a refreshing and healthy choice. The stuffed eggplant, filled with rice, vegetables, and herbs, is also a tasty and filling option.
The dessert menu at Bread&Wine is equally tempting, with a range of sweet treats to choose from. The walnut cake, a traditional Georgian dessert, is rich and flavorful, while the apple pie is a comforting and familiar choice. The restaurant also serves a variety of ice creams and sorbets, perfect for cooling down on a hot summer day.
One of the things that sets Bread&Wine apart from other restaurants in Tbilisi is its commitment to using fresh, high-quality ingredients. The restaurant sources its ingredients from local farmers and producers, ensuring that each dish is made with the freshest and most flavorful ingredients available. The chefs at Bread&Wine take great pride in their work, and it shows in the delicious and beautifully presented dishes they create.
Overall, Bread&Wine is a must-visit restaurant for anyone traveling to Tbilisi. Whether you're looking for a romantic dinner for two or a fun night out with friends, Bread&Wine is the perfect choice. With its excellent wine list, delicious food, and cozy atmosphere, it's easy to see why Bread&Wine is one of the top-rated restaurants in Tbilisi. So why not make a reservation and experience the best of Georgian cuisine for yourself? You won't be disappointed.