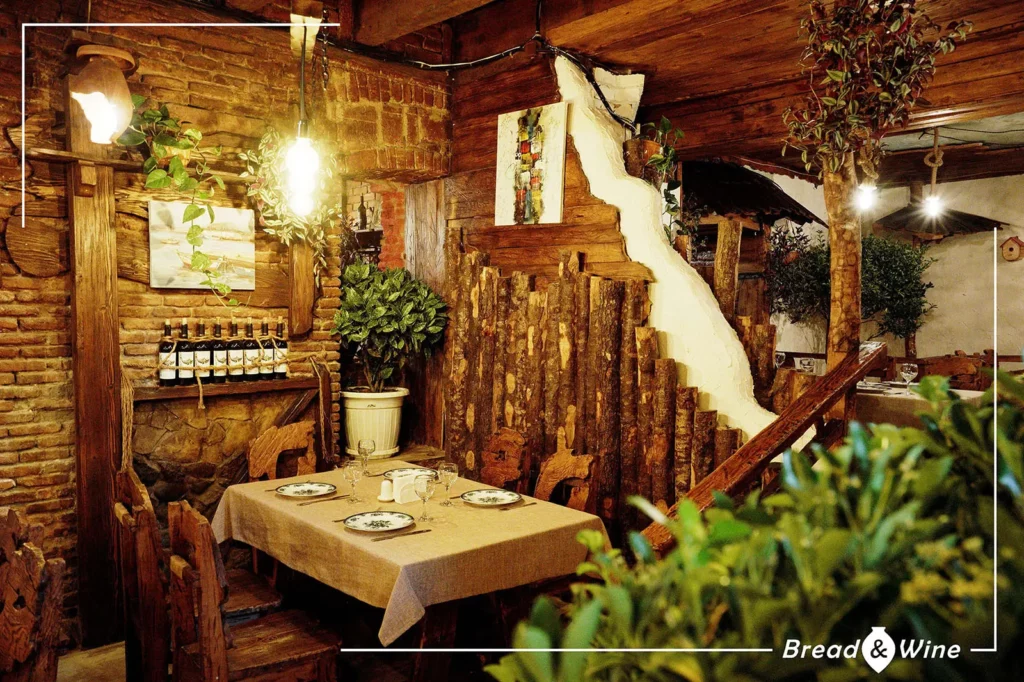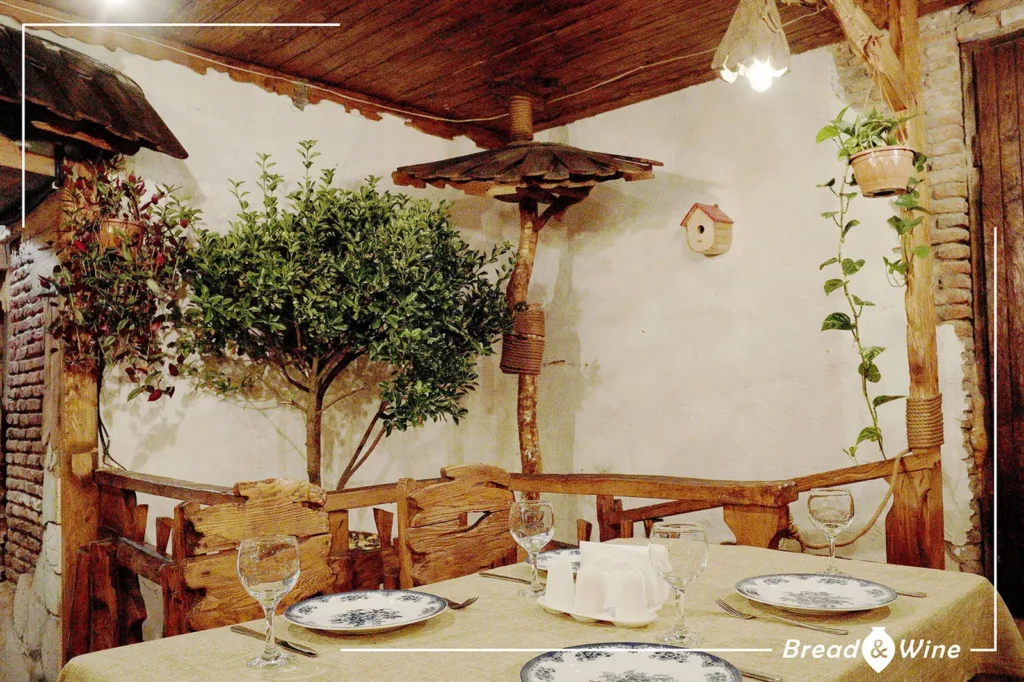 I became involved with the restaurant industry in my early years, particularly while I was a student, and was offered little opportunities that provided me with excellent
training and allowed me to have a deeper understanding of the industry. I was always questioning myself as a guest what was most significant in the Georgian restaurant. Delicious traditional foods, nice music, excellent guest service, and spending quality time with friends and family, in my view. Every detail has always piqued my attention as a consumer. As a result, owning a restaurant became my ambition, though a little ambitious for a student on a tight budget. When I was a student, I gained a lot of valuable experience. My financial condition, like that of every other student in Estonia, was not ideal, so I started working as a janitor in a McDonald's in the heart of Tallinn. Working was challenging, but it was necessary for me to go closer to the restaurant industry; yet, I still had a long way to go.
To accomplish my ambition, I planned to go to every eatery in my city until I could get a job in a kitchen. After five days of job hunting, I was hired as a dishwasher in an Arabic restaurant. The cook's helper became unwell after two months of hard work, and I was given the important task of peeling the onions. This was enough to make me happy, so I went to work as a cook's assistant for three months. When the cook was absent and I was in charge of the kitchen, I felt very responsible. Later on, I also started working at the central restaurant as a bartender, which was not my strongest suit, but it taught me a lot. Working so hard taught me the value of each individual in a restaurant and that it doesn't matter where you start; what counts is how much effort you put into your job because everything is possible!
I got closer to my goal, and I was confident that I had chosen the proper path. After that, it was time to resume my career in Tbilisi, where my greatest source of support was my family: I married the most beautiful woman and became the father of two lovely girls. My wife's family provided me a place where the restaurant had formerly been, and I began to realize my goal.