The Somellier profession was born during Napoleon's reign in France. Sommellier is a wine
expert who is responsible for ensuring that guests taste wine properly and appropriately.
They must also be aware of different types of alcoholic beverages.
Tchashnagiri, a Georgian wine-taster, was once required to taste wine for its safety, as
Tchashnagiri had to protect guests from poisoned food and drinks.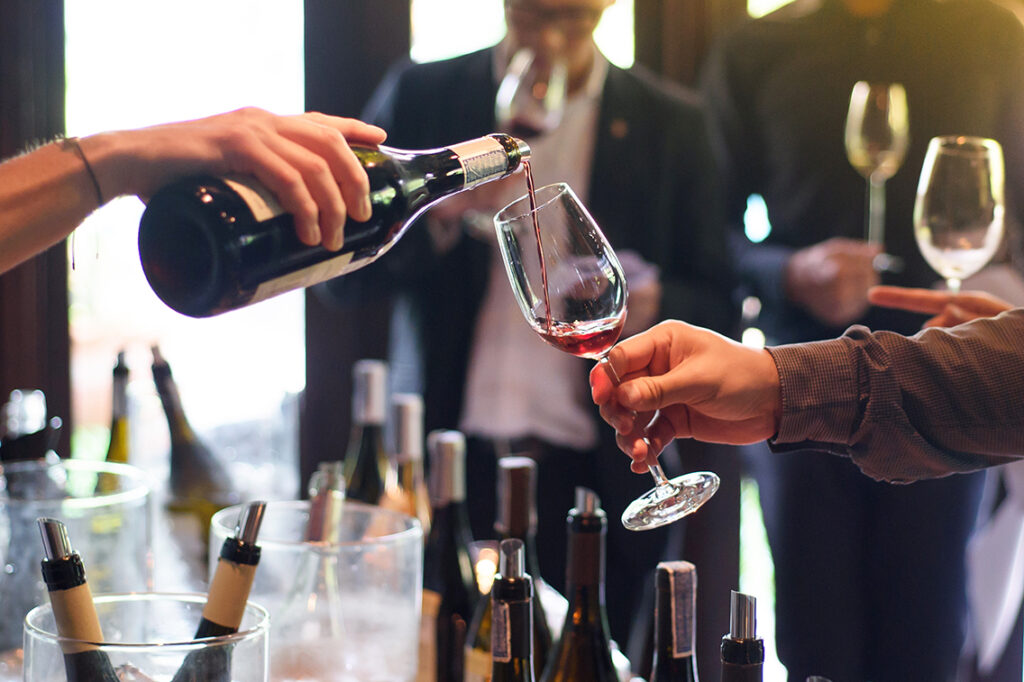 Sommeliers are members of the serving staff whose qualifications have a significant impact
on the restaurant's and wine tasting's success. Hospitality standards, serving conventions,
etiquette, and professional ethics are all required of sommeliers. They must also organize
wine tasting excursions, providing interesting information about wine and alcoholic
beverages, as well as an adequate explanation.
Updating market knowledge on wine and other alcoholic beverages, matching food with
wine appropriately, considering guest requests, adhering to ethical standards, always ready
to serve, creating wine and cigar combinations and offering them to visitors, and having
adequate abilities, being communicative, having a good memory, a strong sense of duty,
and well-developed receptors are all desirable qualities.